To change loneliness and isolation to happiness and inclusion for all.
To empower our members and inspire them to enhance their lives.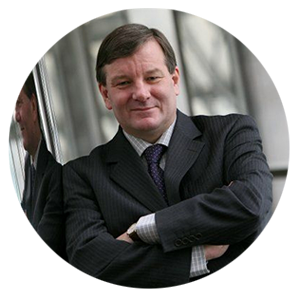 "Just Good Friends is a great organisation run by a great person Bev, I am proud to be their Patron. As the new White Paper on health talks about 'joined up' integrated approaches to health which are deeply rooted in communities and local people's lives, the health service and public sector would do well to learn from this people focused entrepreneurial approach and get behind it. If fine words are to be translated into practical action on the ground in this post COVID world then Bev and her team are the people to back. I was impressed by their tenacity and care. They are a consistent fact in an endlessly restructuring public sector world – people should get behind them as we have done and grow their capability"
Integrity
We pride ourselves on the highest standards of professional & ethical behaviour. We value transparency and honesty in all our relationships, communications and actions.
Accountability
We act responsibly to ensure we uphold our commitments to our members, funders, key services & agencies, supporters and each other.
Love and Respect
We love, value, respect and celebrate the uniqueness of all our members. We value and respect the work of all of our contributing services, agencies, funders and supporters.
Creativity
We think outside the box to change and enhance our strategic objectives. We are not afraid to develop creative ideas and approaches to empower our members and inspire them to enhance their lives.
Just Good Friends has been set up to combat loneliness and social isolation by bringing people together in friendship.