Our work would be possible without our fantastic group of volunteers, here's just some of their lovely smiley faces!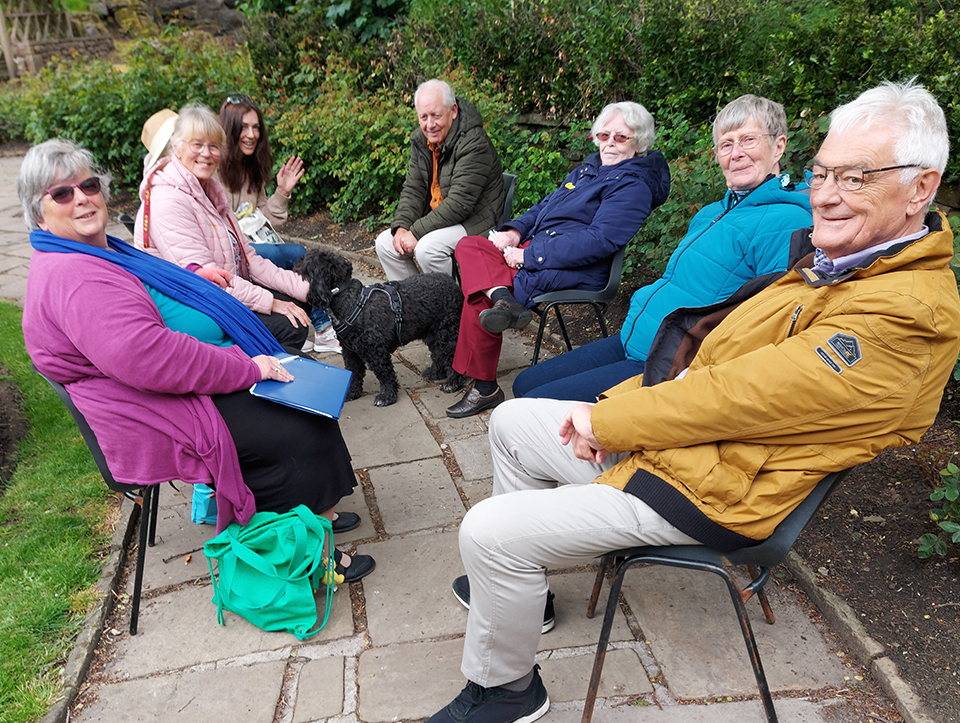 Our dream team has a mix of abilities and skill sets to pull together to create a perfect combination of practicality and fun.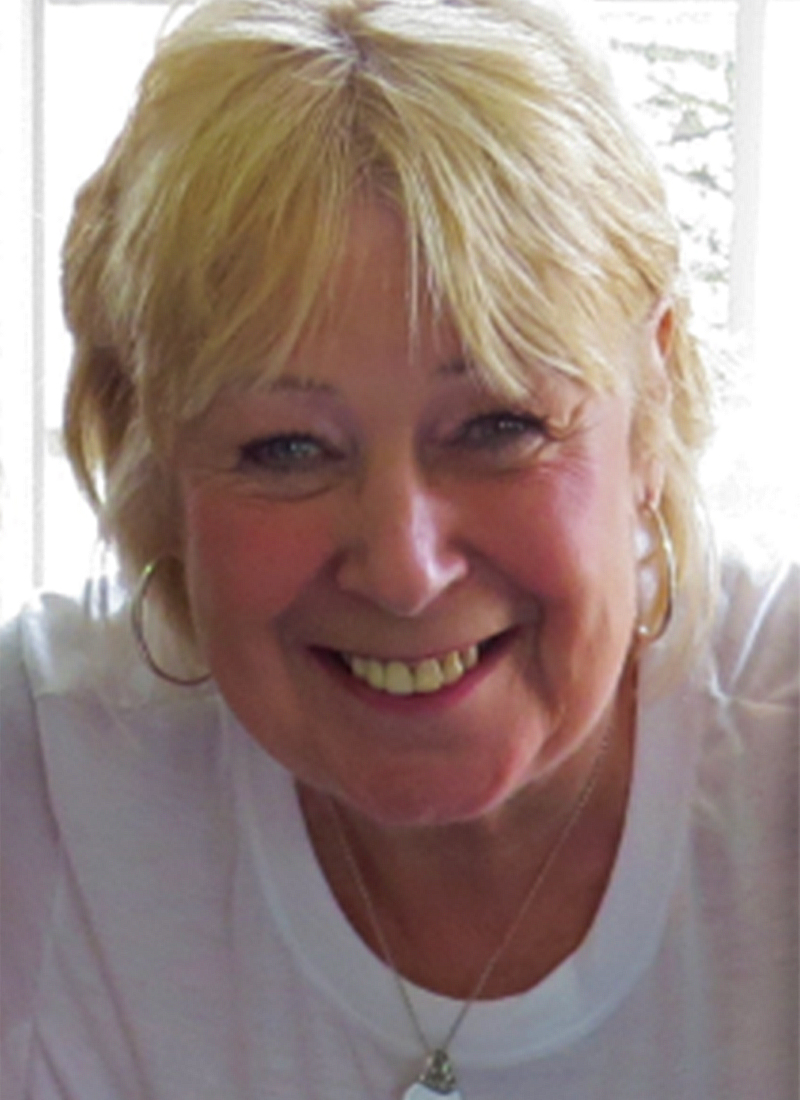 Bev Sykes
Founder
I steer the mothership and keep us on course.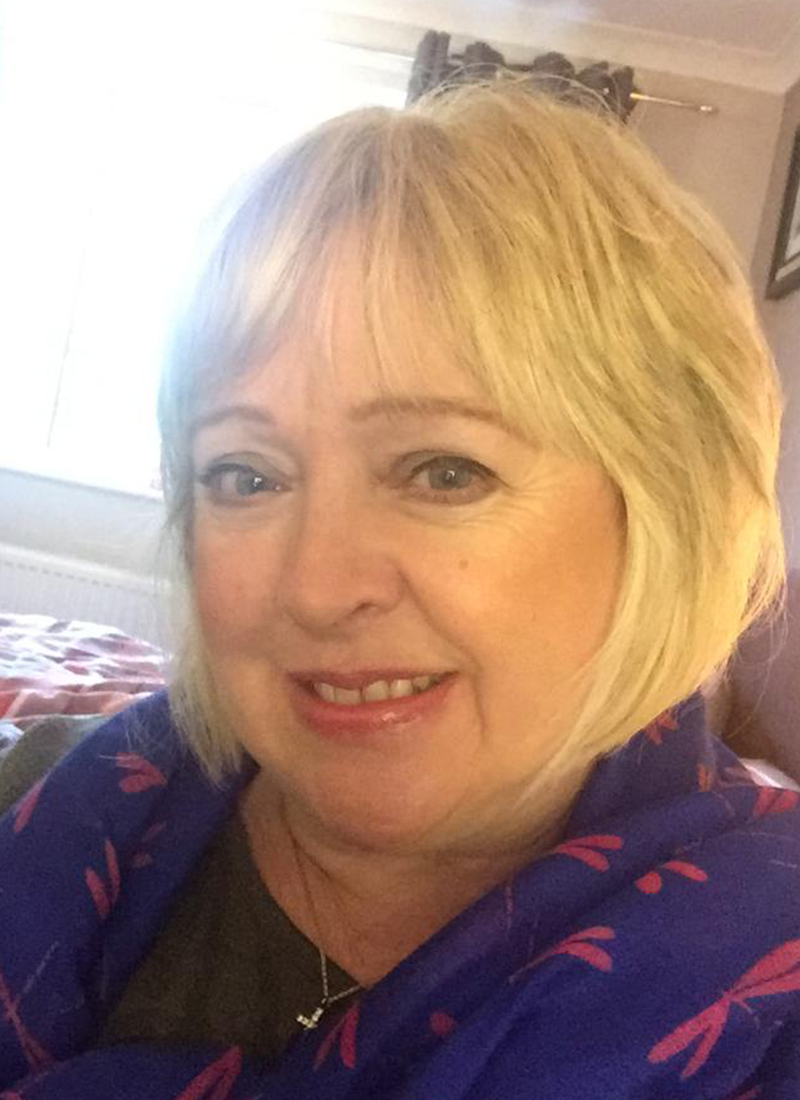 Julie Rodgers
Welfare Officer
I keep in touch of members to make sure we're a happy bunch.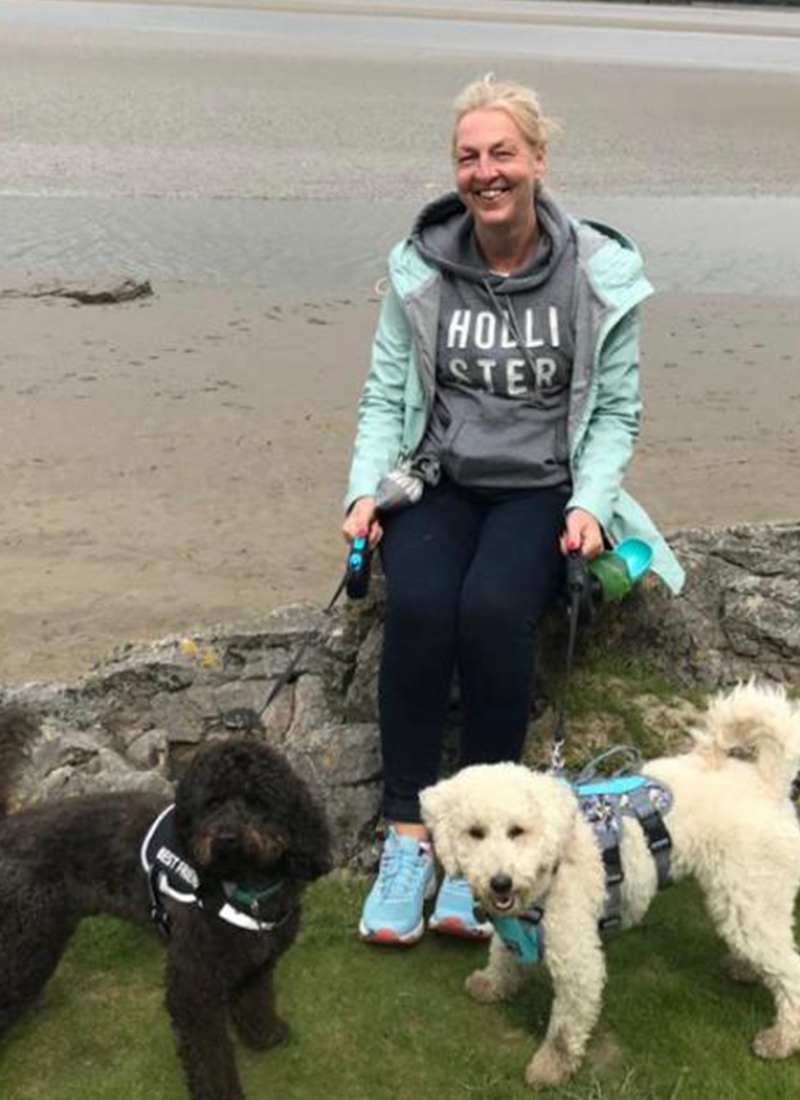 Jo Jackson
Safety and Security
I make sure bad stuff doesn't spoil our fun.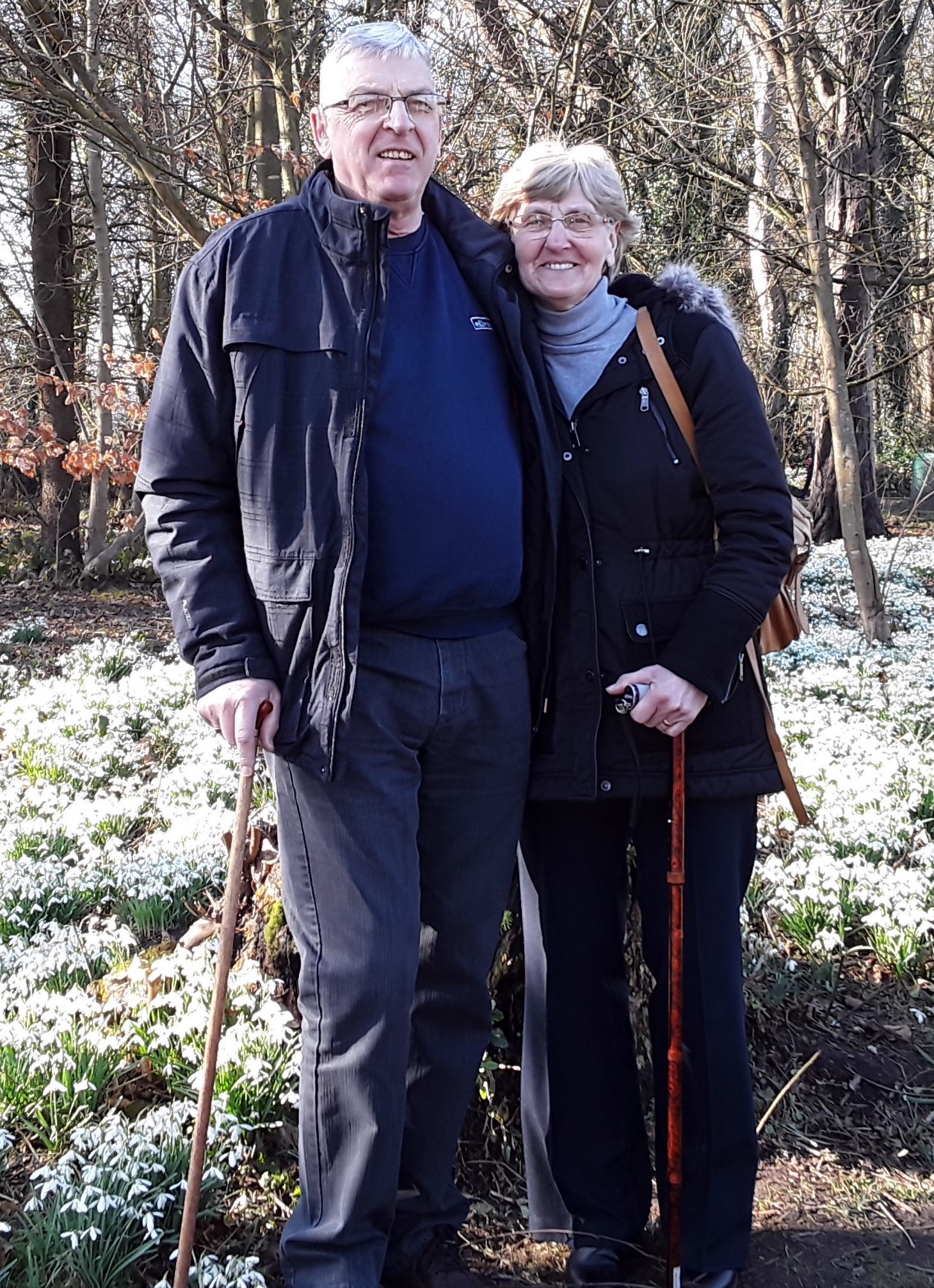 Bill and joan Jackson
Treasurers
We are the bean counters.
We handpick our trustees to ensure that we have the help and support we require, to make a difference to people's lives.
Carol Gradwell (CHAIRperson)
Carol has extensive experience in leadership and strategic development in large public sector and volunteer organisations. Carol has over 15 years experience of Corporate Governance in the NHS and is the JGF representative at Blackpool, Fylde & Wyre CCG Patient & Public Involvement Forum Meetings. Carol is also currently leading the Social Angels Group Forum..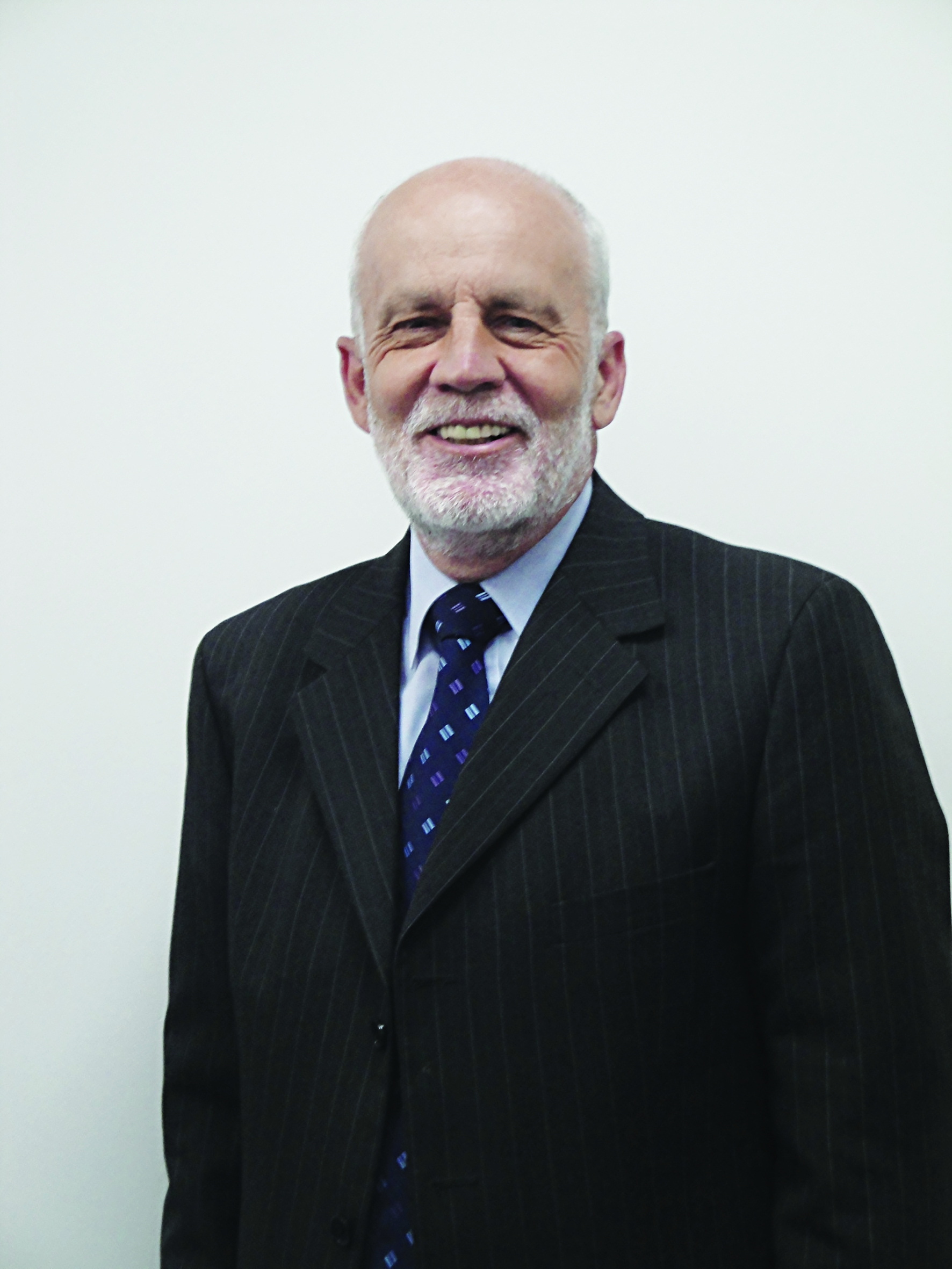 STEVE MASON
Steve has been Chair of Governors of a local primary school for over 20 years. He was an independent councillor on Fylde Council for 14 years and chaired one of the main Council committees. He has also previously been a director of two well-known local trust companies. Steve oversees the fundraising for JGF.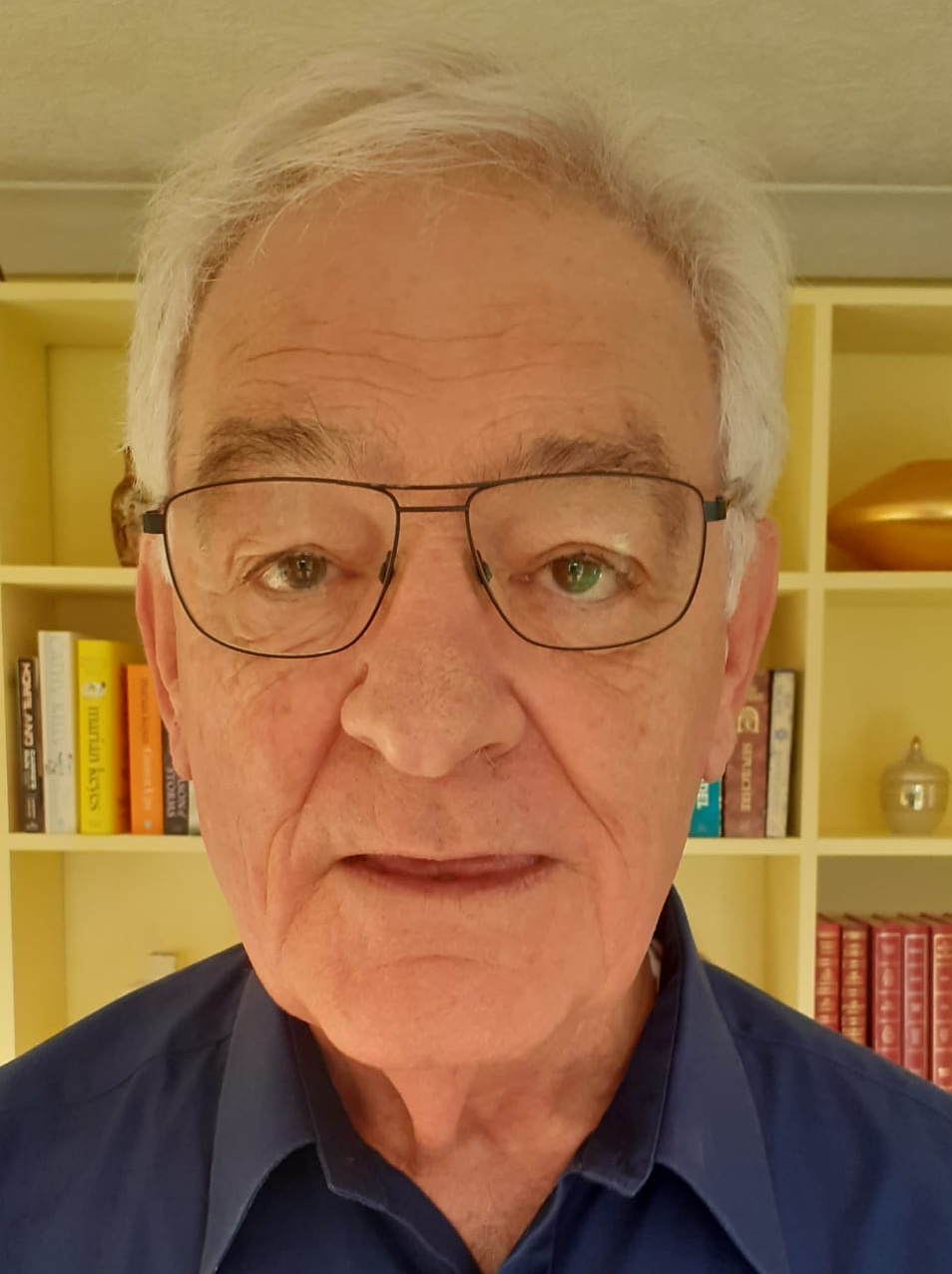 Frank Mclaughlan
Non Executive Director of an NHS Trust which had recently achieved Foundation Trust status. Worked at highest levels within Government and Industry at home and abroad. Usually lead negotiator in most discussions. Created novel ways of overcoming obstacles. Driven quantum leaps in Business Development and Marketing. A leader in the privatisation of a large number of civil servants.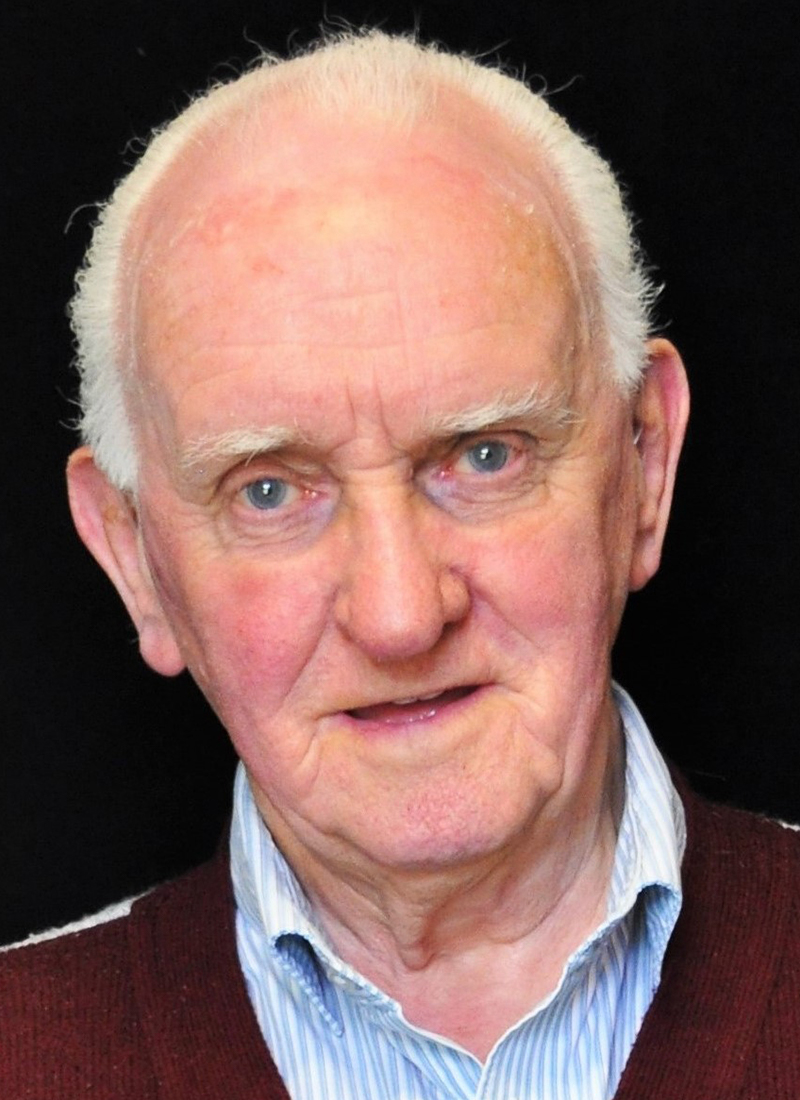 Jon Harrison
Jon is a St Annes Town Councillor, serving on the Planning Committee and is both Chairman of the Supporters of Ashton Gardens and Chairman of the Civic Awareness Group. Jon regularly advises JGF on local Community issues and also helps to run our Saturday JGF Meet Up group.
Without loyal patrons like you, we wouldn't still be in business today. Thank you for all of your support!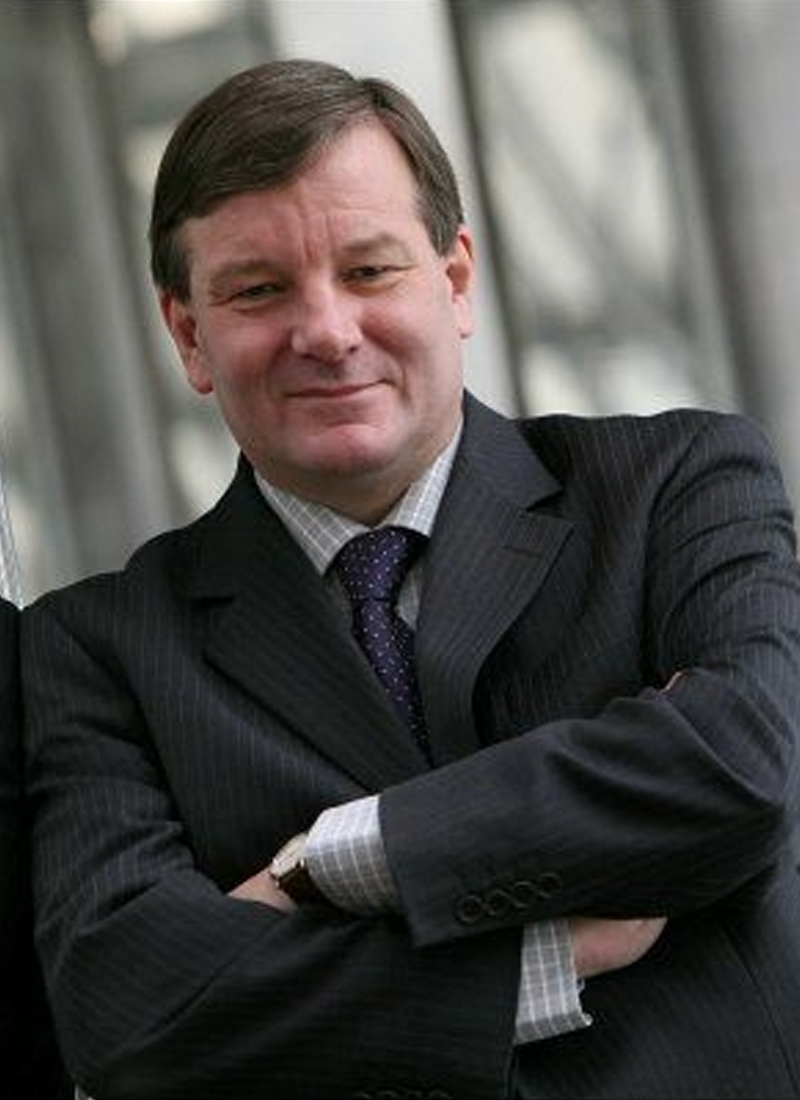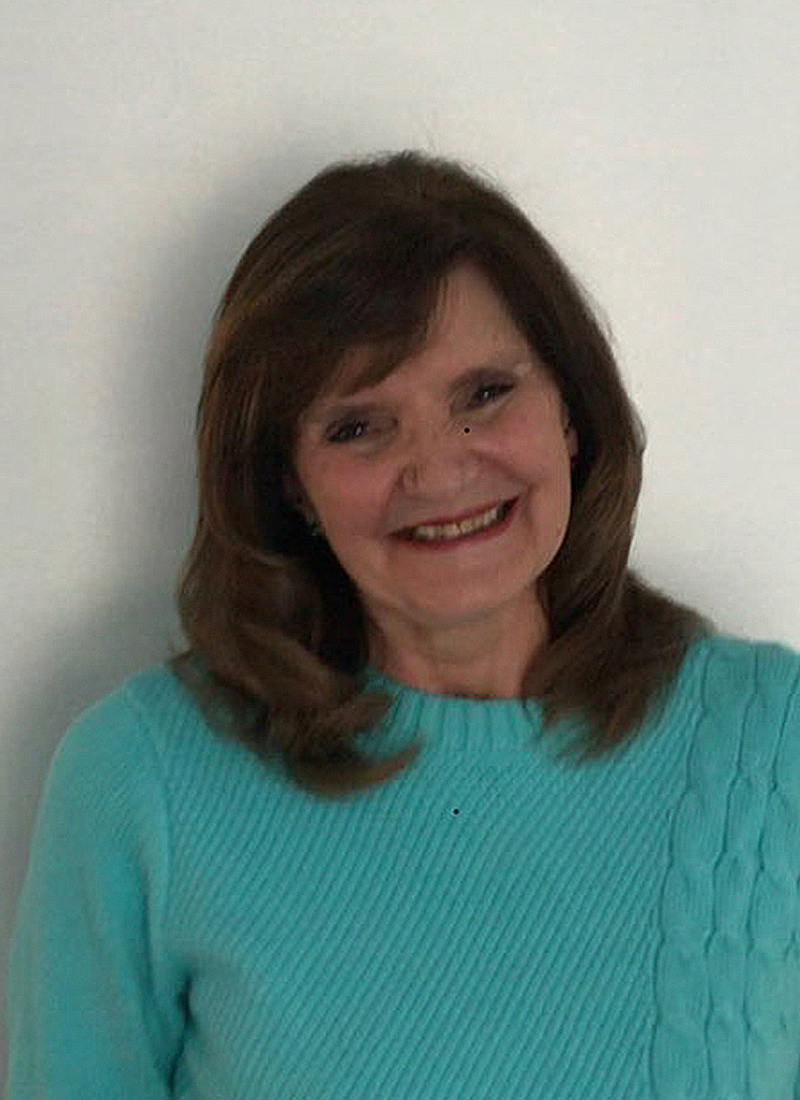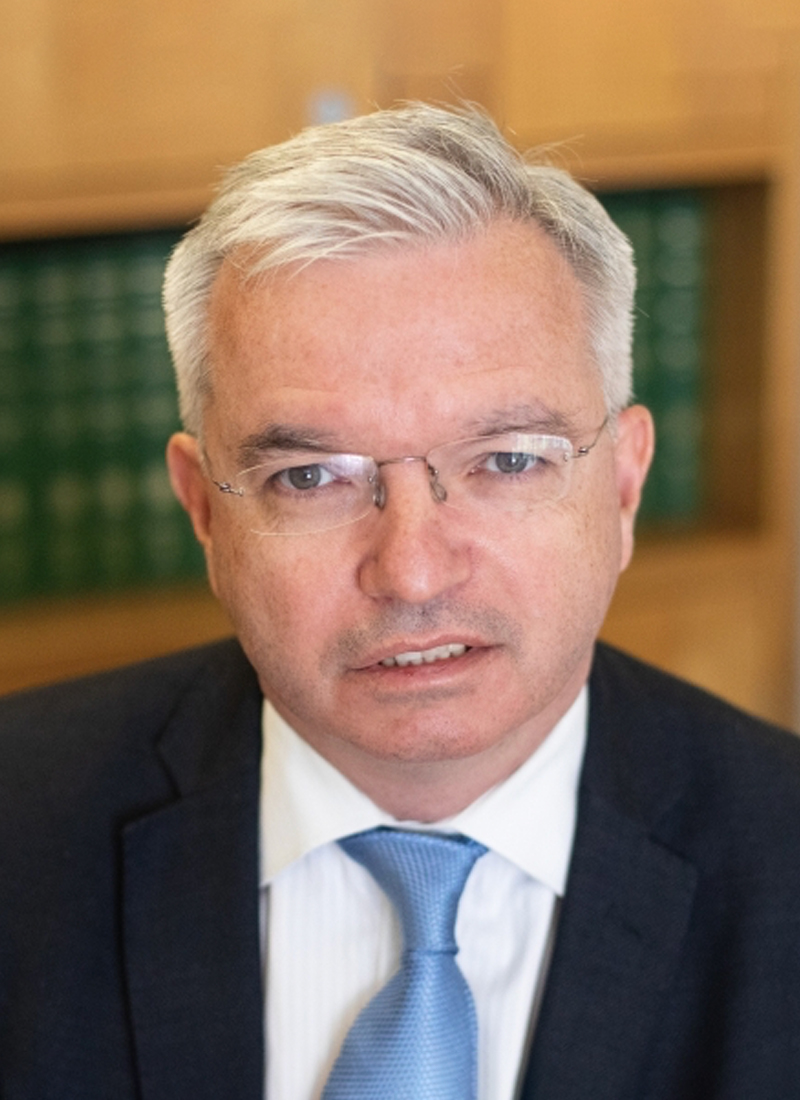 Just Good Friends has been set up to combat loneliness and social isolation by bringing people together in friendship.