Our work would not be possible without our fantastic group of volunteers, here's just some of their lovely smiley faces!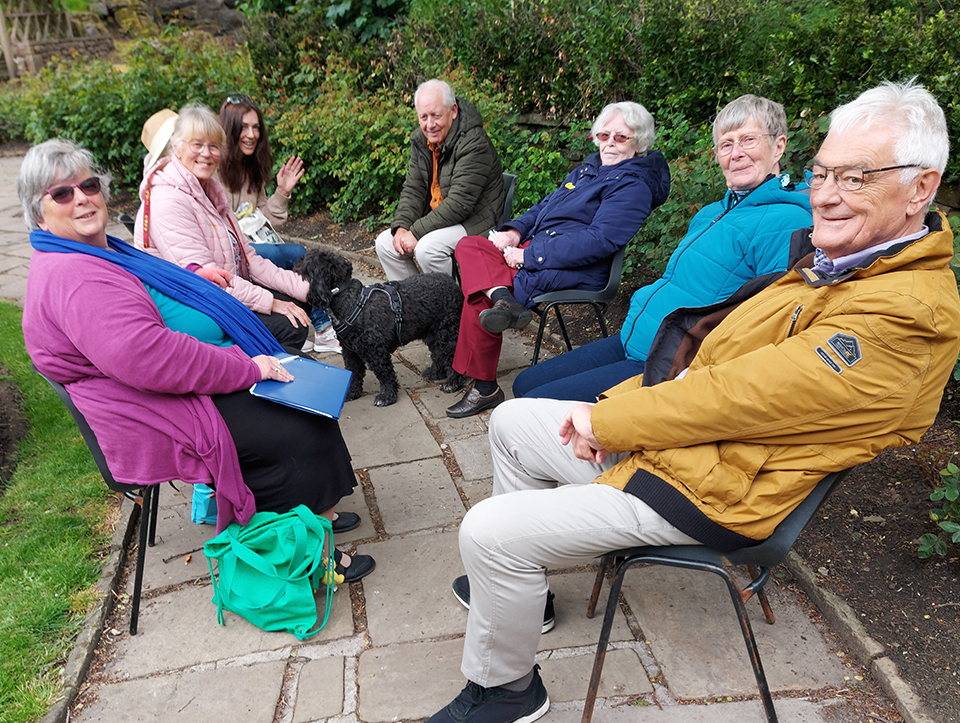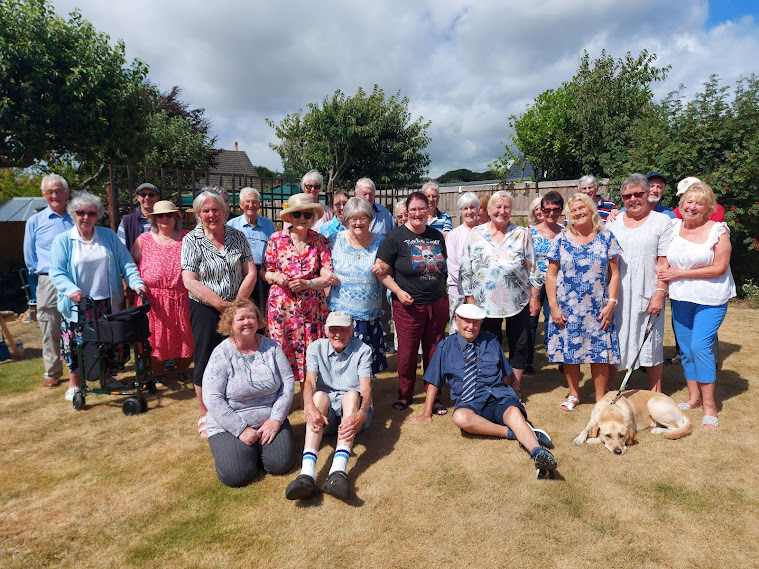 Our dream team has a mix of abilities and skill sets to pull together to create a perfect combination of practicality and fun.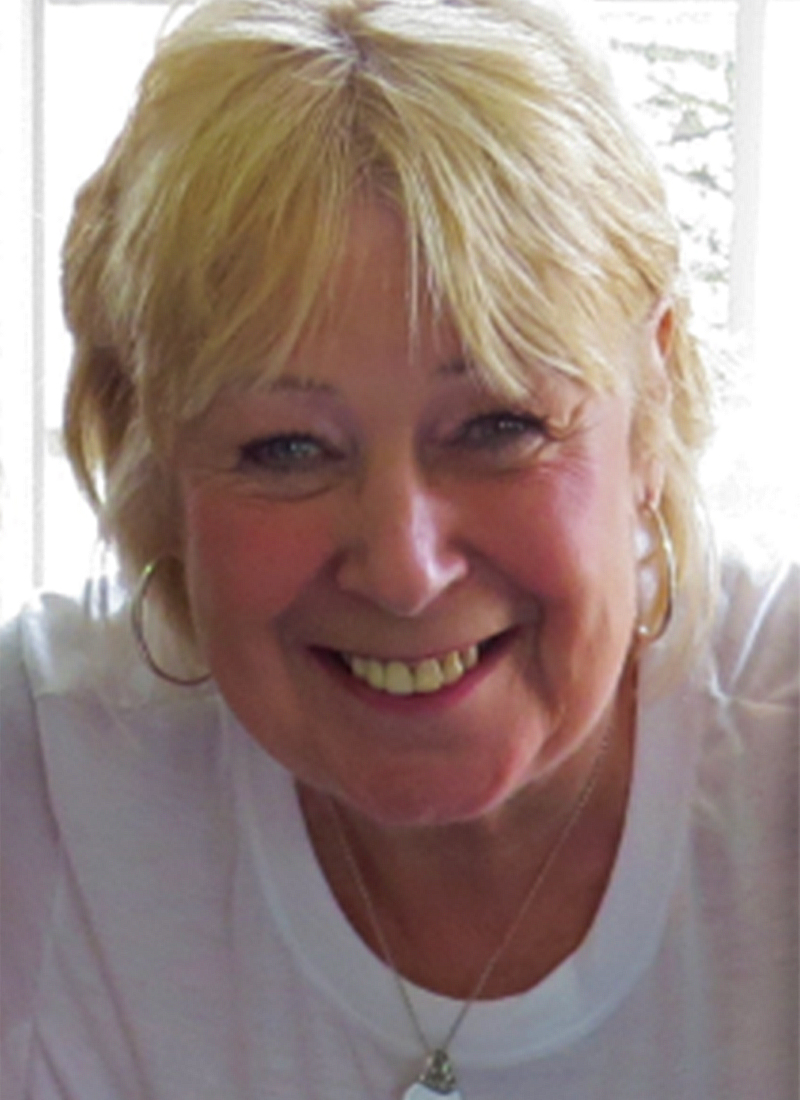 Bev Sykes
Founder
I steer the mothership and keep us on course.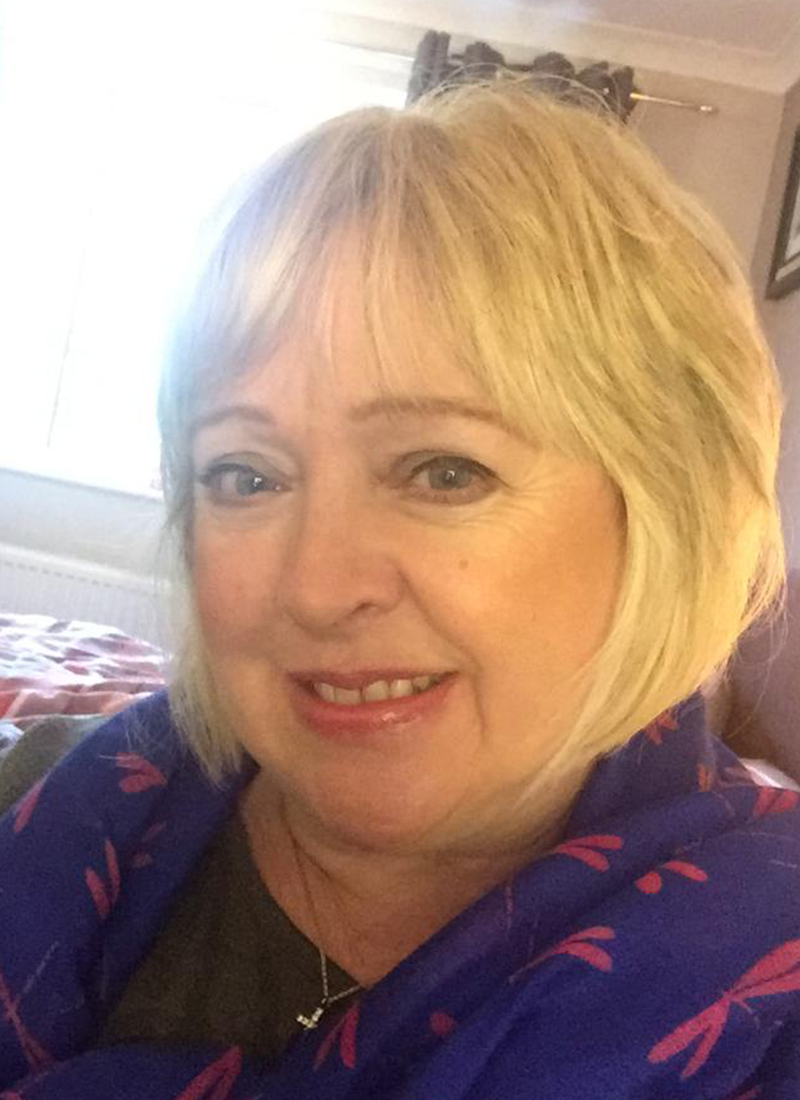 Julie Rodgers
Welfare Officer
I keep in touch of members to make sure we're a happy bunch.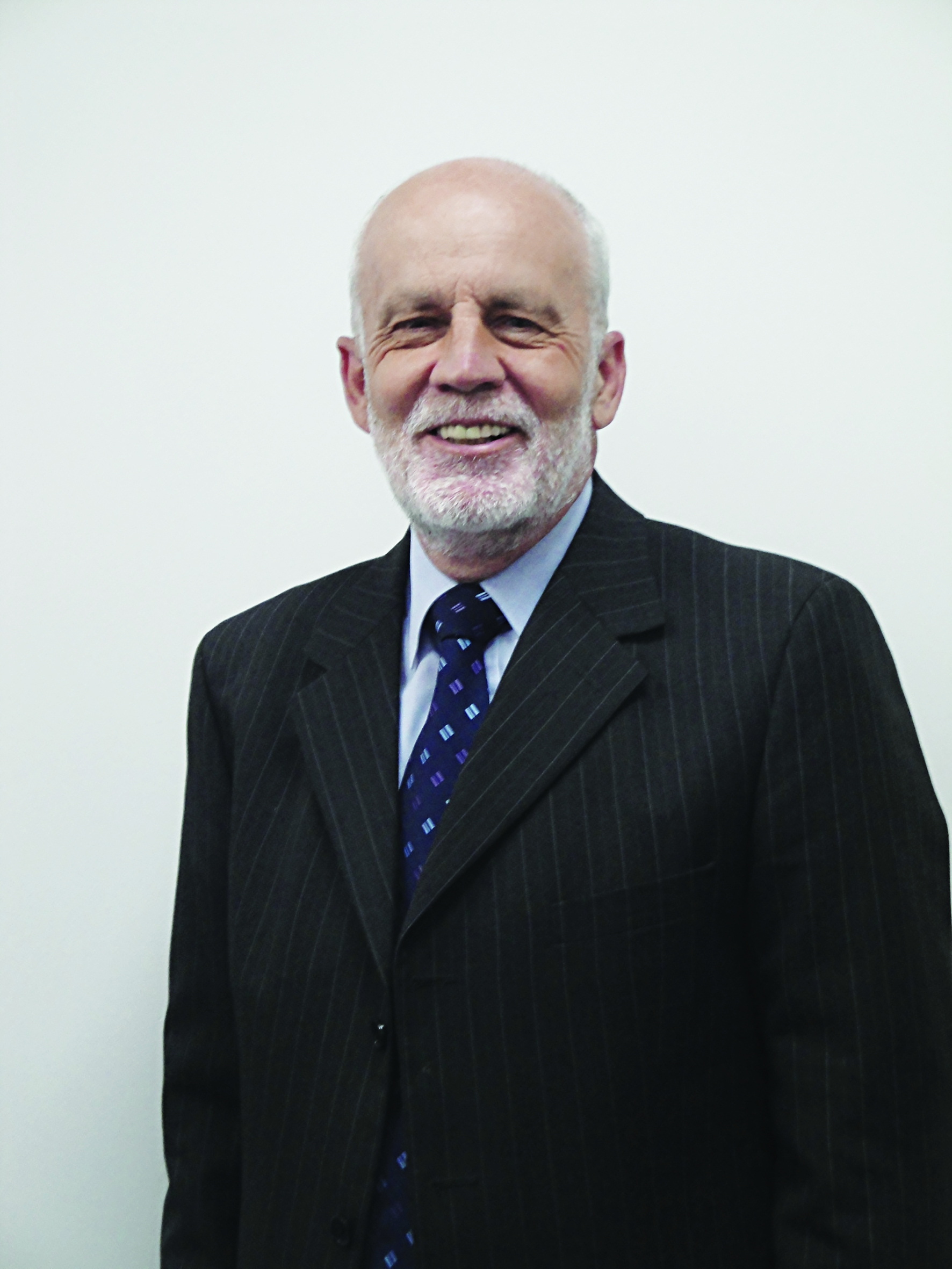 Steven Mason
Treasurer
He keeps us afloat!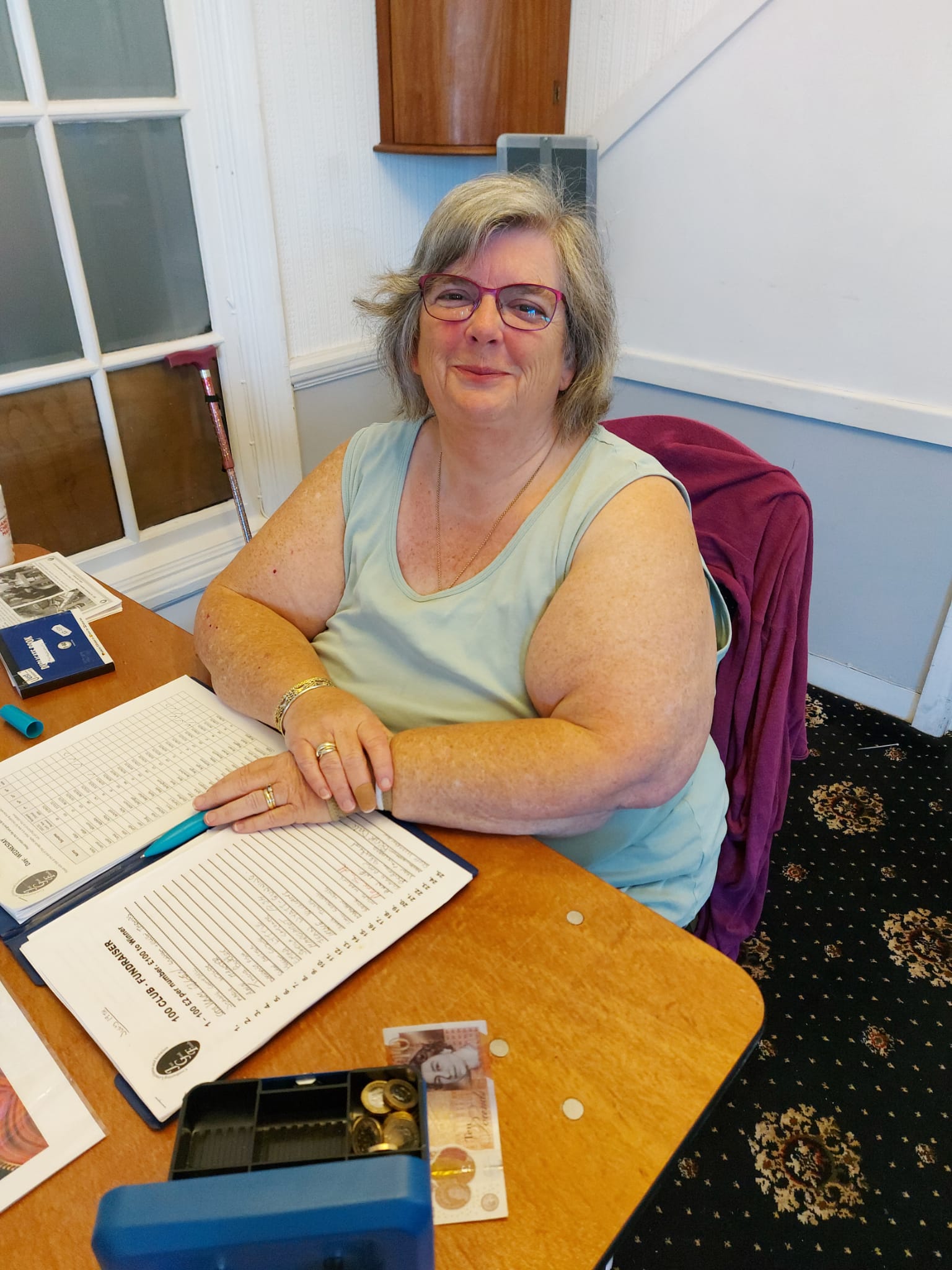 Joanne Campbell
Senior Administrator
I ensure events run smoothly.
We handpick our trustees to ensure that we have the help and support we require, to make a difference to people's lives.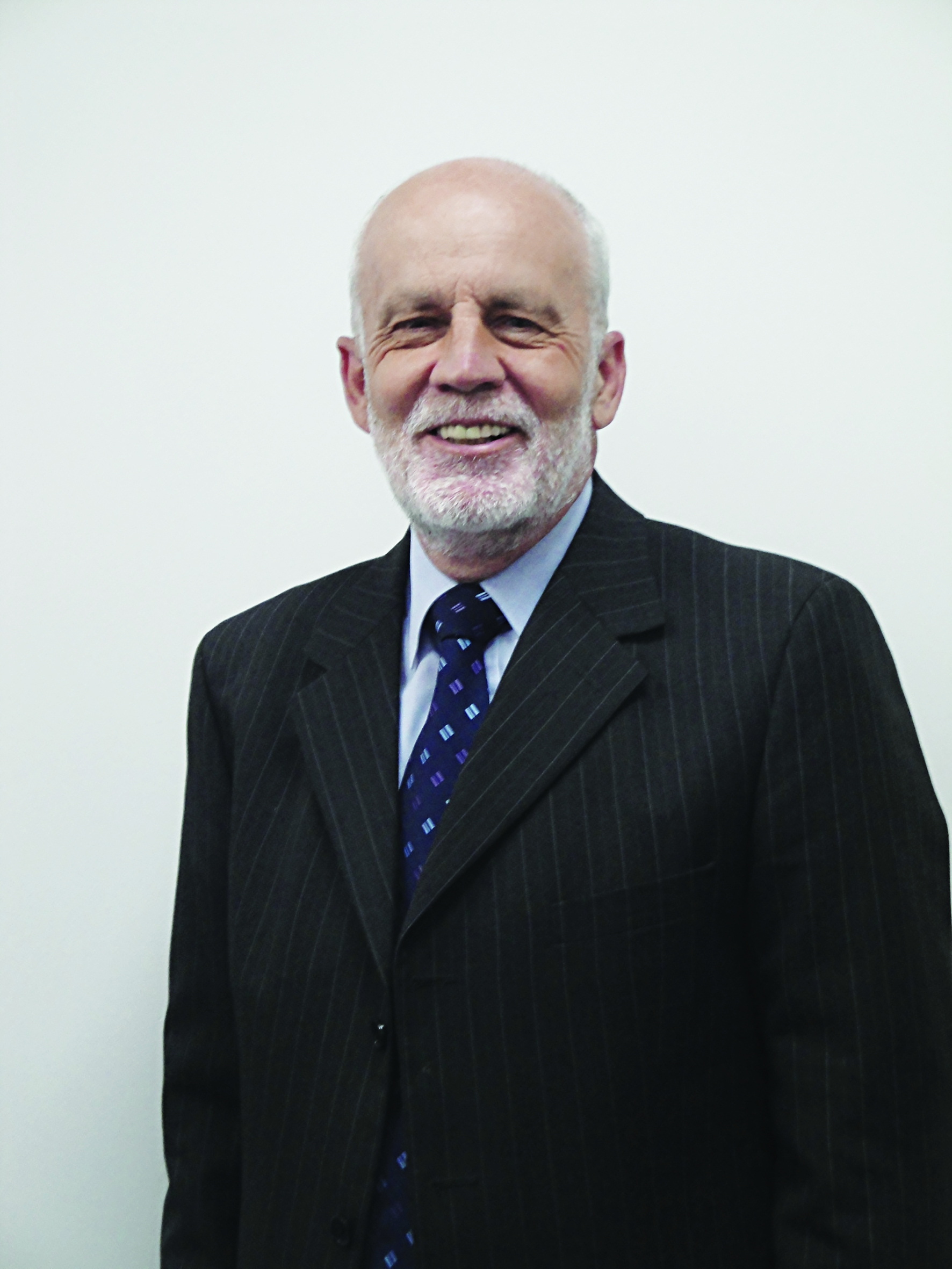 STEVE MASON
Steve has been Chair of Governors of a local primary school for over 20 years. He was an independent councillor on Fylde Council for 14 years and chaired one of the main Council committees. He has also previously been a director of two well-known local trust companies. Steve oversees the funding for JGF.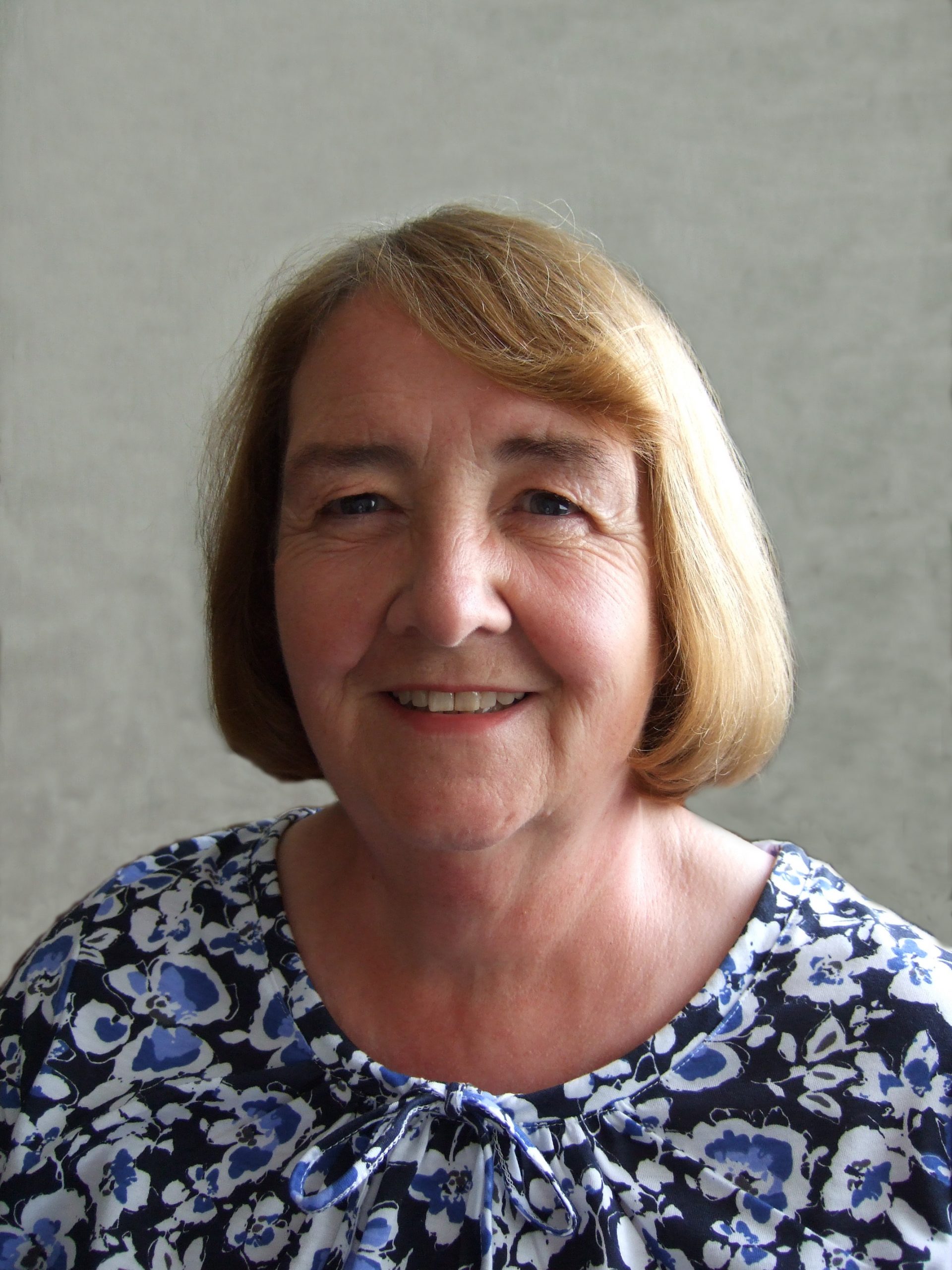 JEAN MASON
Jean worked as a laboratory technician before devoting her time to family life. She has previously been an area organiser for a national education charity and the secretary and trustee of a local hospital charity and has experience of fundraising.
After a number of years of benefiting from JGF as a member, she is now an active volunteer in the charity.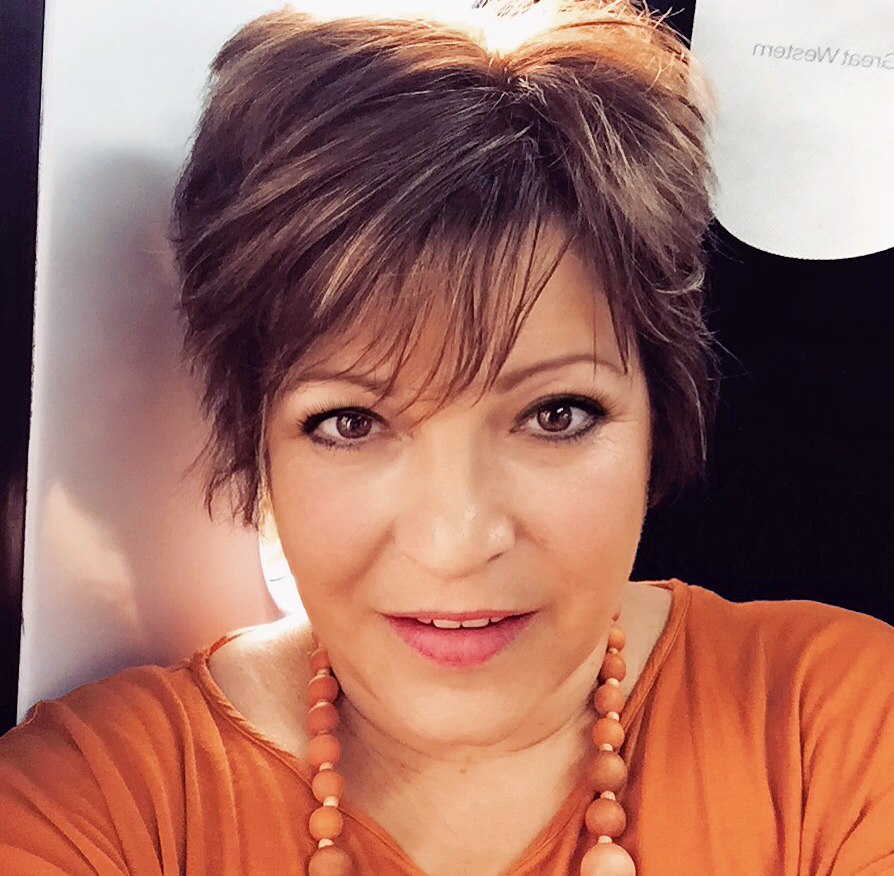 Janet Albion
Janet has spent over 30 years working in Public Sector Procurement, ensuring the organisations she works for but goods and services in a fair and transparent manner, she currently holds a senior position in the Nuclear industry.  As well as her work with Just Good Friends, Janet is currently Chair of the Board of Trustees for Avondale Mental Health Nursing Home, Secretary of the Lytham St Annes Art Society and is an active member of the Rotary Club of St Annes on the Sea.  She is passionate about the work of JGF and aims to support her fellow Trustees in achieving their vision.
Dr Russell Thorpe
Russell has recently retired as a GP at The Old Links Surgery
Without loyal patrons like you, we wouldn't still be in business today. Thank you for all of your support!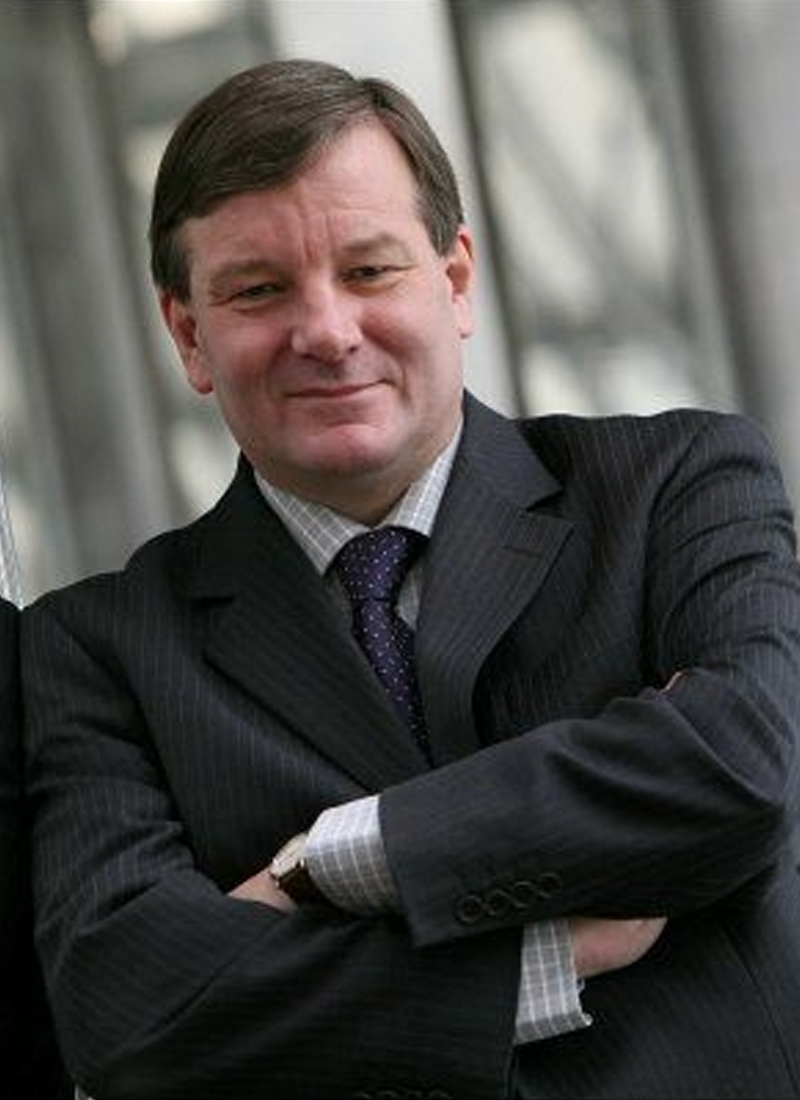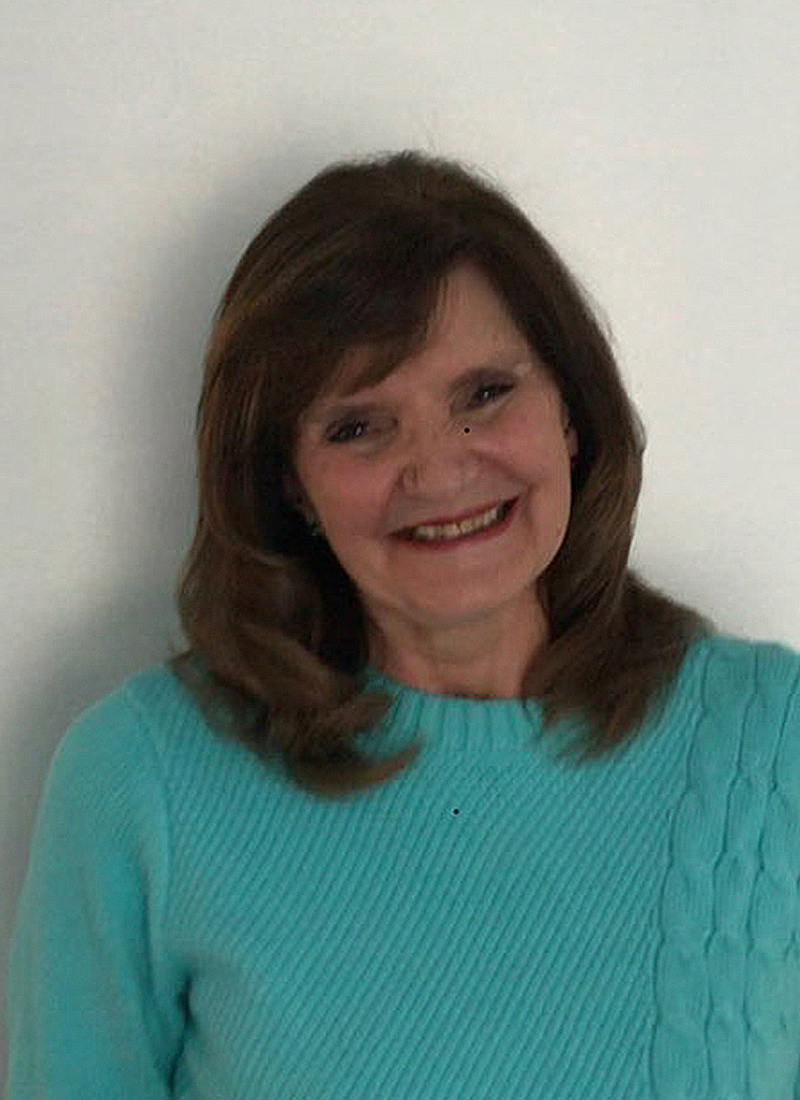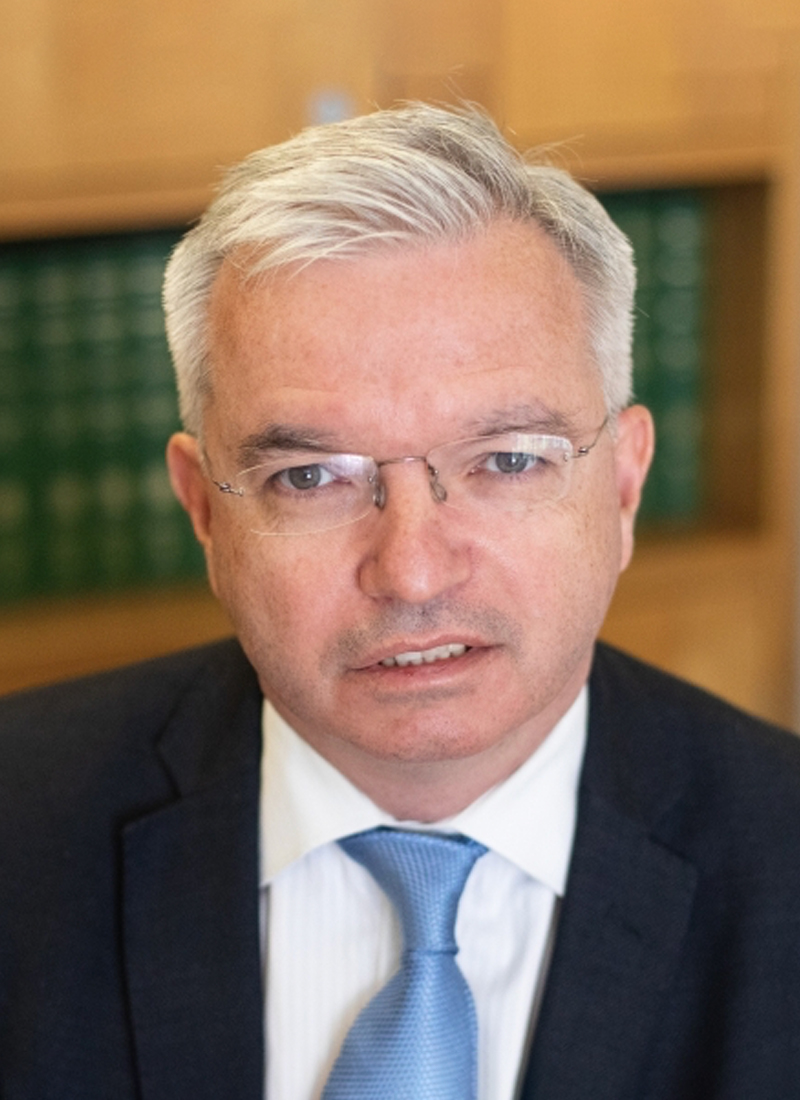 Just Good Friends has been set up to combat loneliness and social isolation by bringing people together in friendship.