Hi everyone, just to give you an update on what's happening in Just Good Friends. 
We are blessed with 40+ amazing dream team volunteers helping in lots and lots of ways, anything from making the teas and coffees to website design plus lots more. Every single volunteer has the expertise to help take Just Good Friends forward. 
 We are now meeting every day of the week at various venues. There's so much going on and everyone is very happy with the programme Just Good Friends is arranging. We have also started a keep fit and dance class which is going down well.
 We have had and are still having lots of fun organizing fundraising events, the latest one for September is based on Carry On films and again, it will be fun.
 We have a 'Whats On at JGF' on Whatsapp and members are really enjoying hearing our latest news
New friendships are being formed, jokes and laughter being shared every day. It really is a tonic for everyone. Love, Kindness, Respect and being there for each-other is the key
 Just Good Friends celebrated 10 year Anniversary which was held at St Annes Palace in September 2022. Seventy-five people attended and we had lovely meal and lots of entertainment. That year went really quickly and we are now arranging a fabulous buffet at our Tuesday Venue to celebrate 11 year Anniversary. I cant believe its 11 years.
We are also so very grateful to Dr Russell Thorpe who has, and is still, so very supportive of everything we do and he has recently joined the team of Trustees. We are blessed with some amazing Trustees and my thanks, as always, to you all. 
 Bev xxx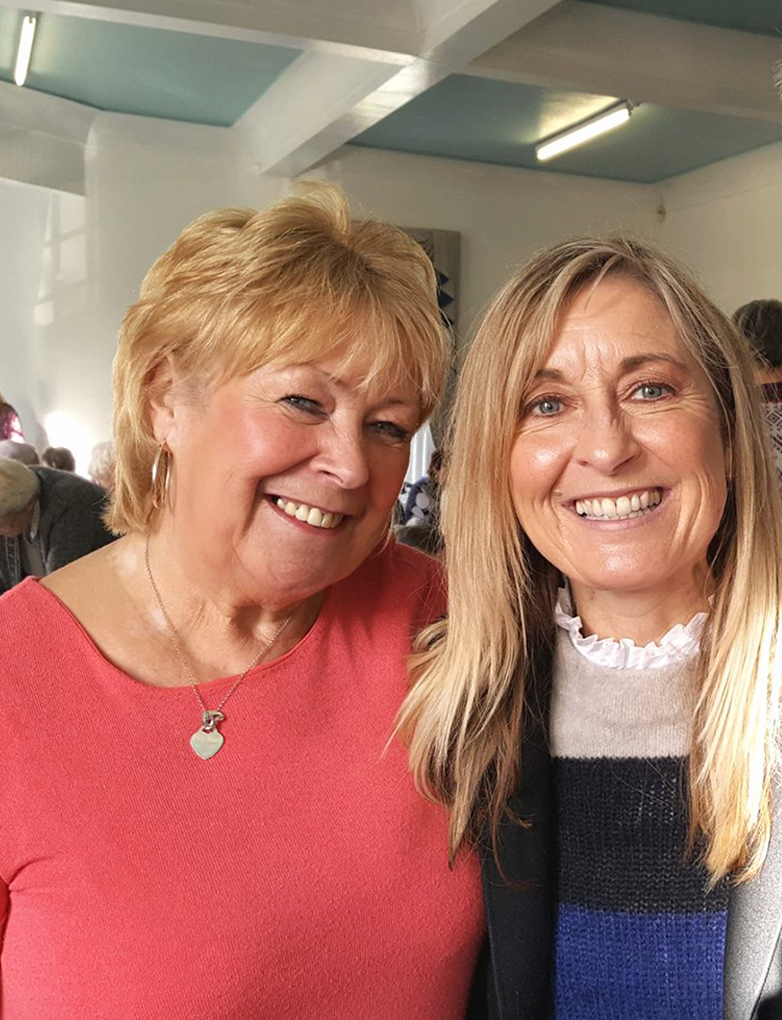 After my mum passed away, I wanted to set up a friendship group as I realised that there were so many people in the community who were very lonely and unhappy.
In 2012, just as I was in the process of setting up 'Just Good Friends', there was a programme on BBC 'Only the Lonely'. The programme identified two older ladies who were completely on their own. No-one visited, no-one telephoned and the ladies went to the supermarket simply in the hope of talking to someone. It made me realise that 'people need other people' and strengthened my determination to change lonely and empty lives to lives that are happy and fulfilled'.
In September 2012, Just Good Friends Community Group had its first meeting and the dream of turning loneliness to happiness became a reality.
JGF is both a Company Limited by Guarantee (No 9847839) and a Registered Charity (No 1167124) with 250+ members of all ages and a dedicated team of people who make a very real difference
2015 'Making a Difference'' From CCG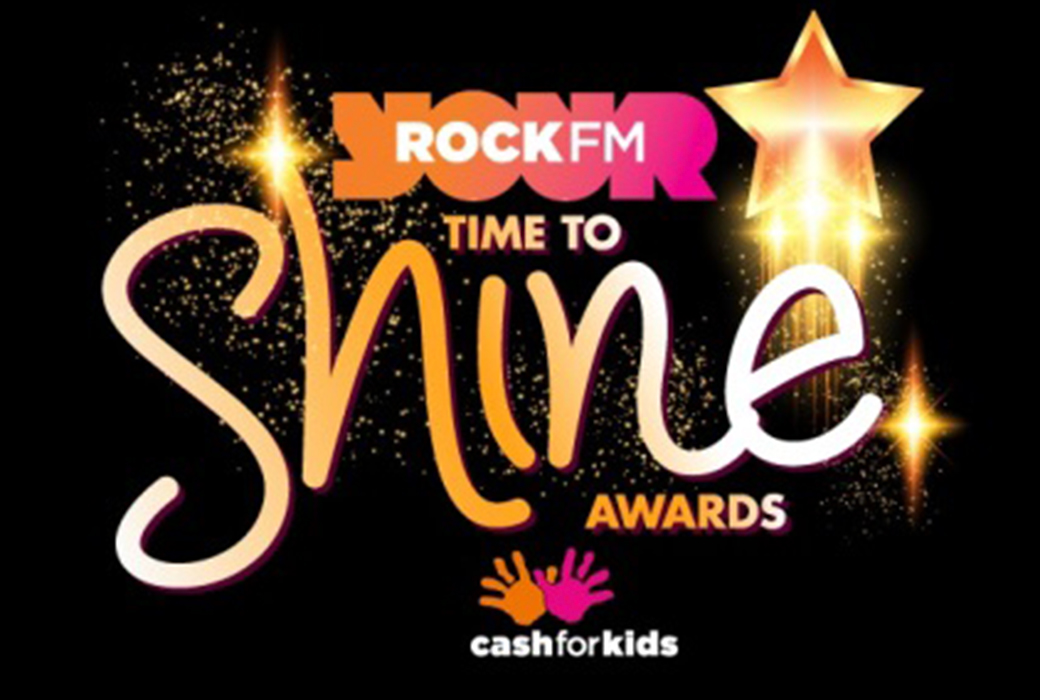 2017 "Time to Shine" Sir Tom Finney Award from Rock FM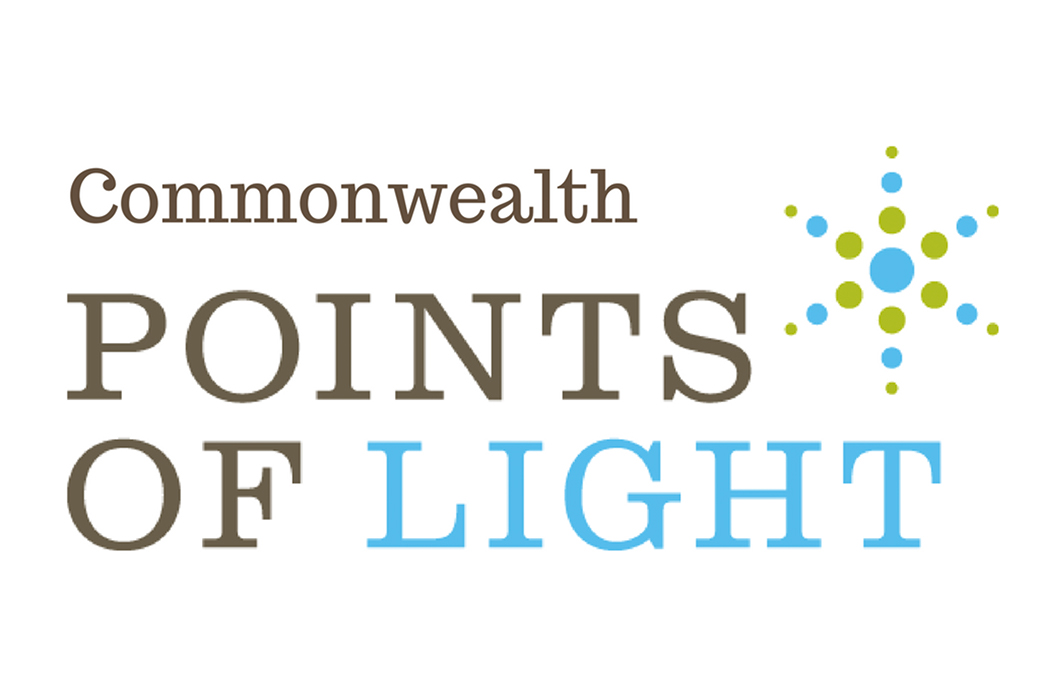 2018 Award from the Prime Minister on becoming the 906th Point of Light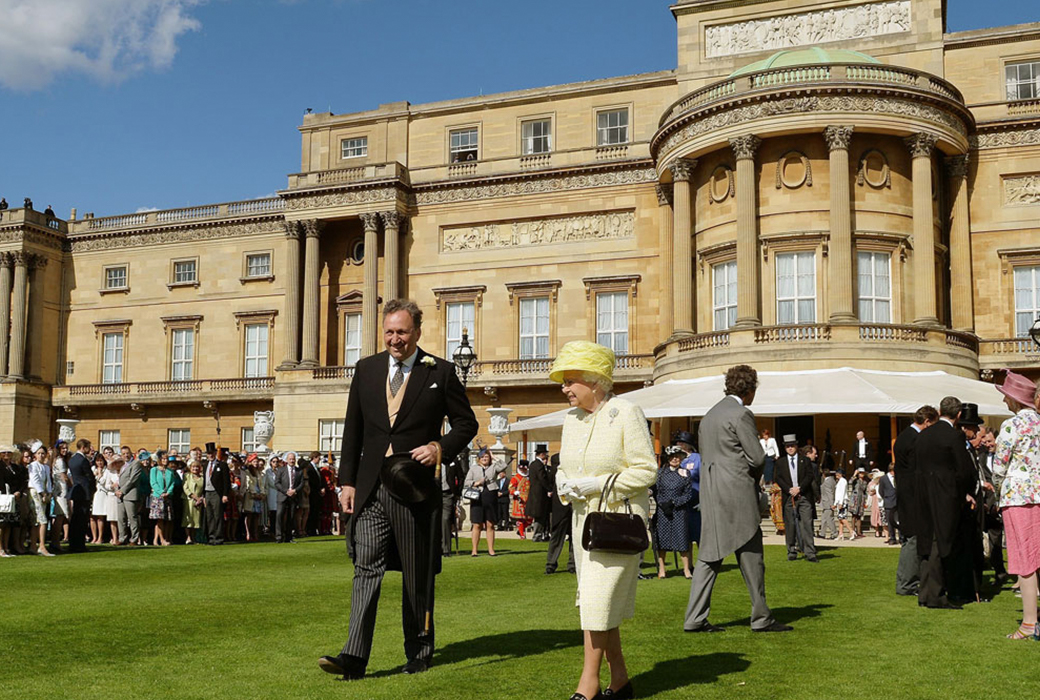 2018 Invitation to attend the Queens Garden Party by The High Sheriff of Lancashire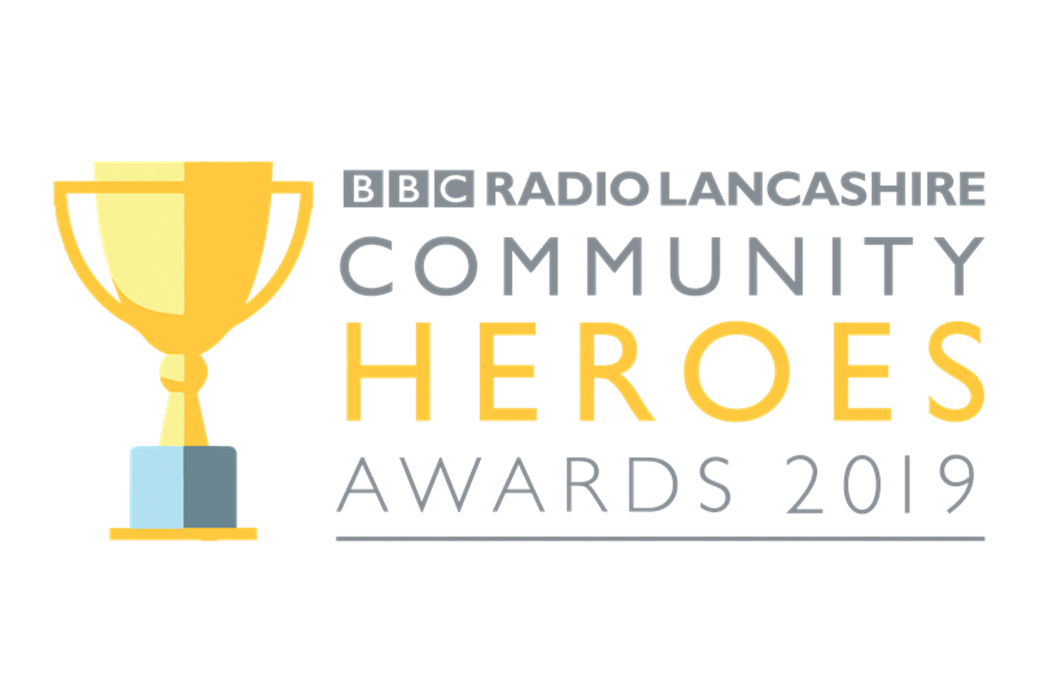 2018 Shortlisted in BBC Radio Lancashire's 'Heroes in the Community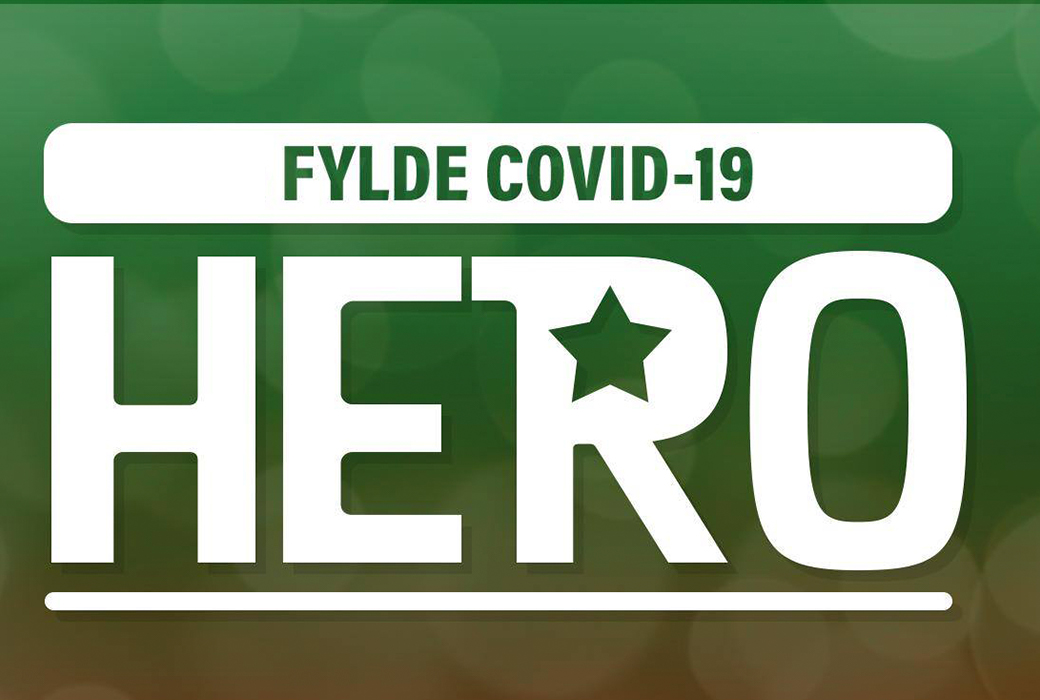 2020 Covid19 Hero Award from the Mayor Fylde Borough Council for 'recognition of service to others during the 2020 pandemic'
Just Good Friends has been set up to combat loneliness and social isolation by bringing people together in friendship.