After my mum passed away, I wanted to set up a friendship group as I realised that there were so many people in the community who were very lonely and unhappy.
In 2012, just as I was in the process of setting up 'Just Good Friends', there was a programme on BBC 'Only the Lonely'. The programme identified two older ladies who were completely on their own. No-one visited, no-one telephoned and the ladies went to the supermarket simply in the hope of talking to someone. It made me realise that 'people need other people' and strengthened my determination to change lonely and empty lives to lives that are happy and fulfilled'.
In September 2012, Just Good Friends Community Group had its first meeting and the dream of turning loneliness to happiness became a reality.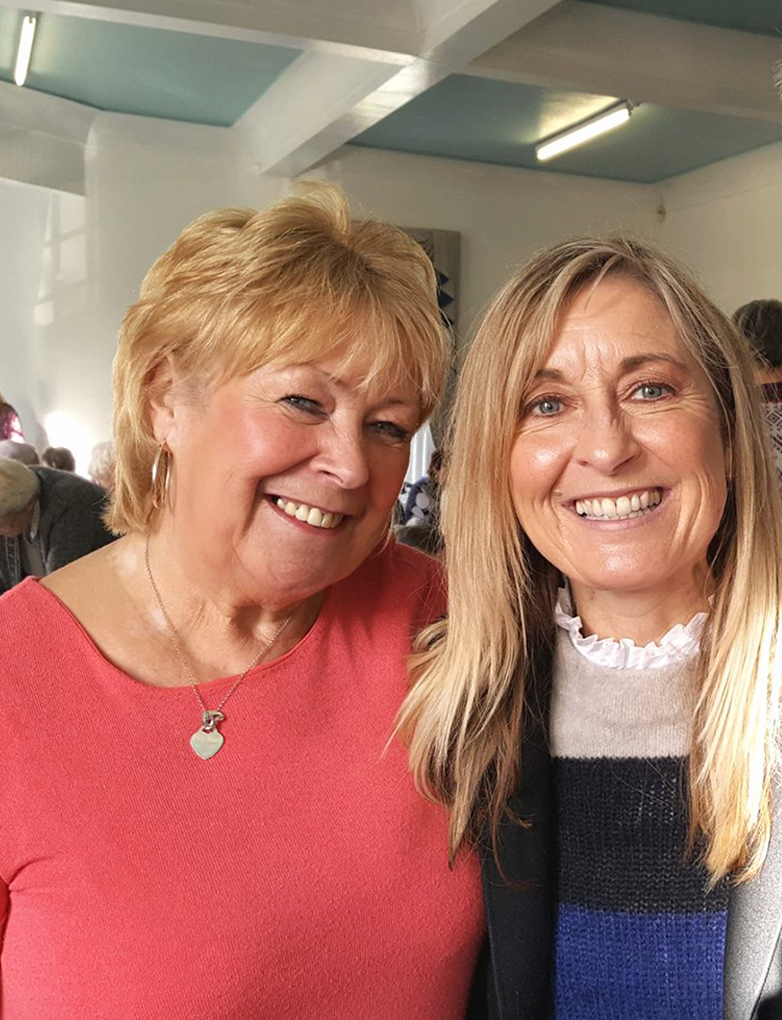 Now 8 years on JGF is both a Company Limited by Guarantee (No 9847839) and a Registered Charity (No 1167124) with 250+ members of all ages and a dedicated team of people who make a very real difference
2015 'Making a Difference'' From CCG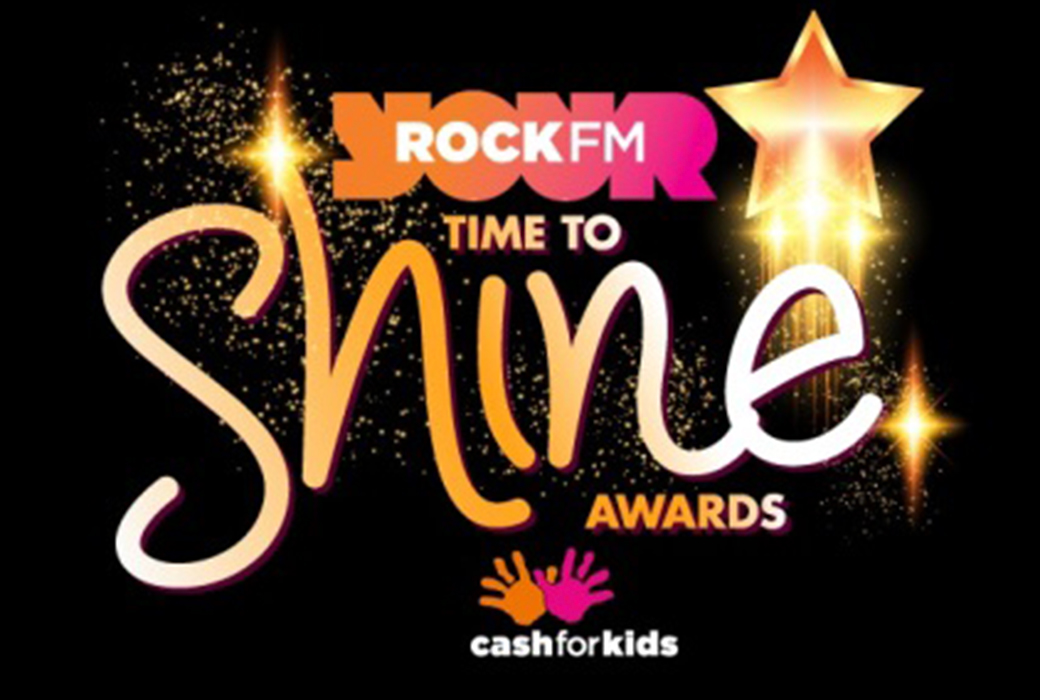 2017 "Time to Shine" Sir Tom Finney Award from Rock FM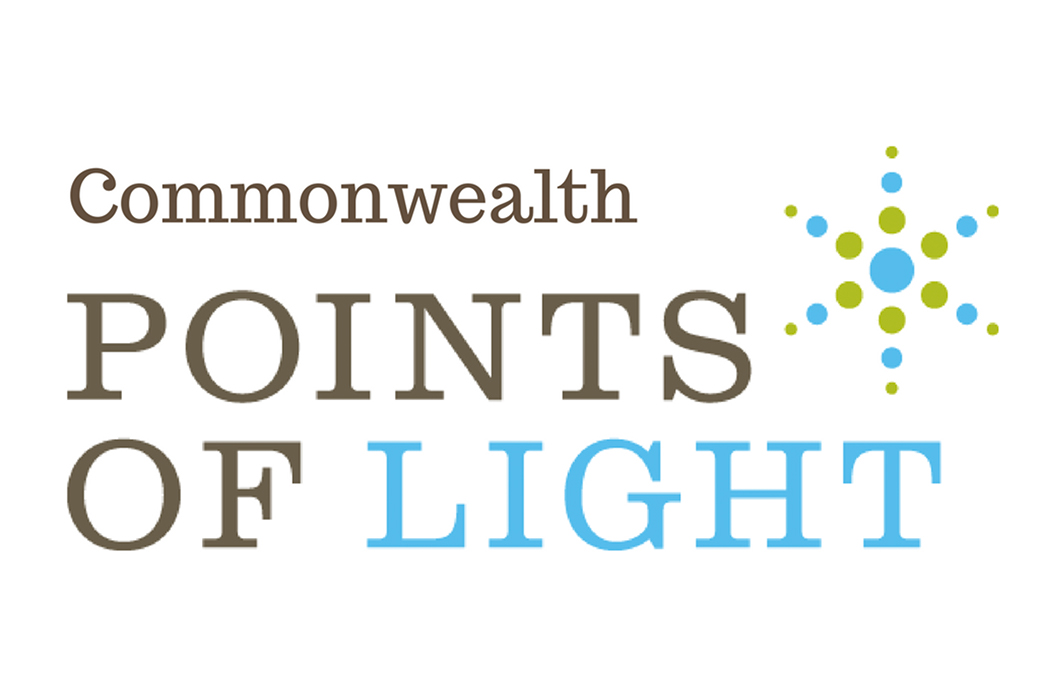 2018 Award from the Prime Minister on becoming the 906th Point of Light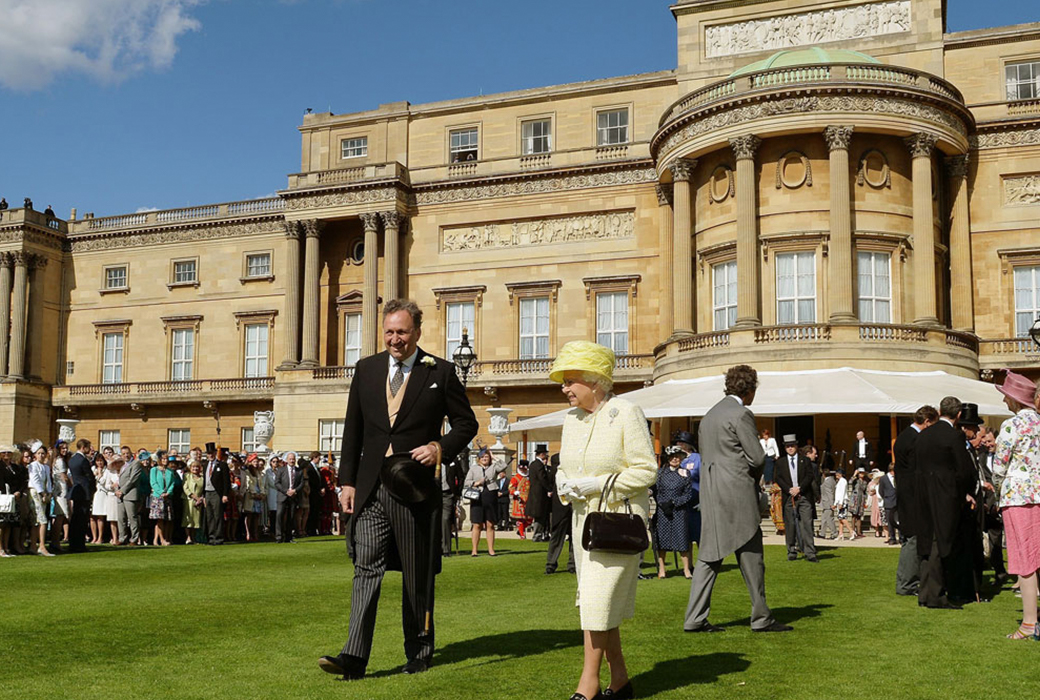 2018 Invitation to attend the Queens Garden Party by The High Sheriff of Lancashire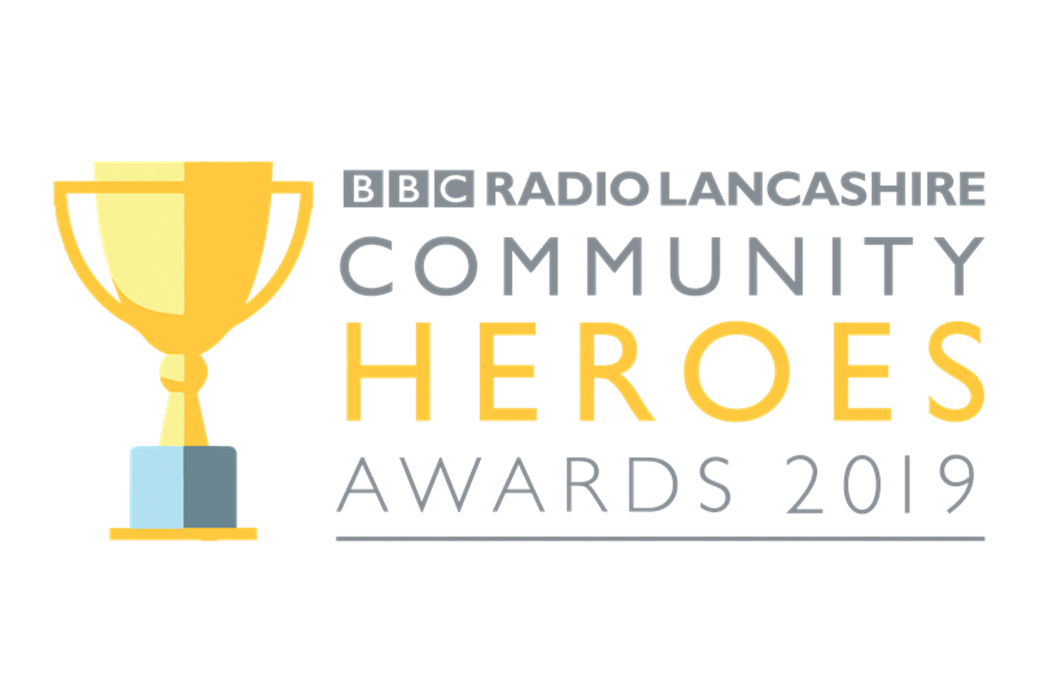 2018 Shortlisted in BBC Radio Lancashire's 'Heroes in the Community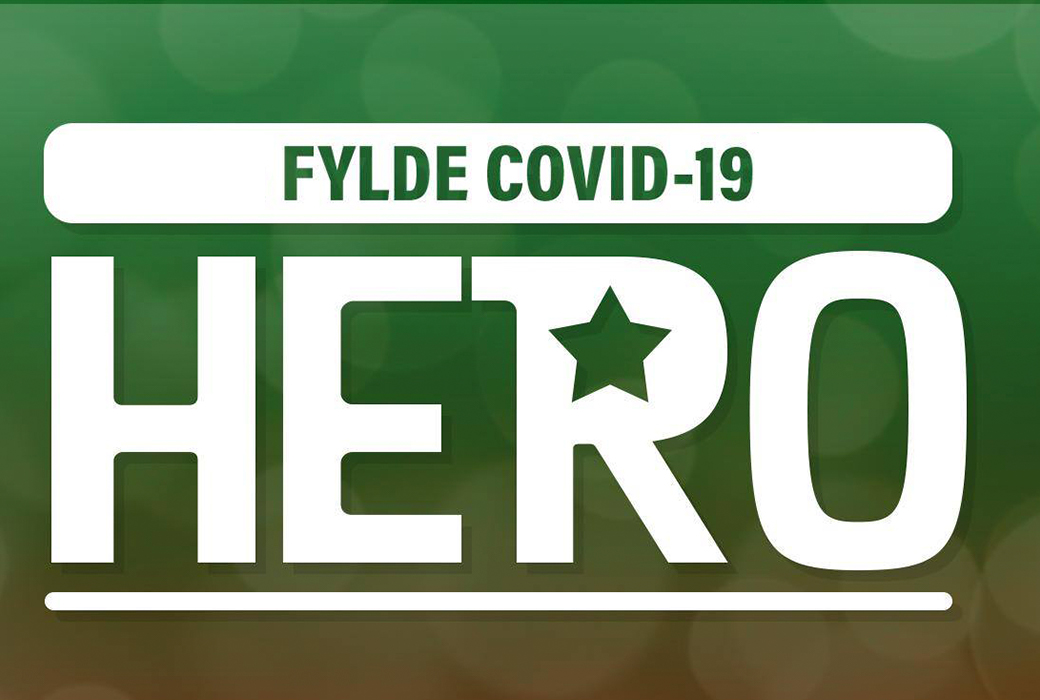 2020 Covid19 Hero Award from the Mayor Fylde Borough Council for 'recognition of service to others during the 2020 pandemic'
Just Good Friends has been set up to combat loneliness and social isolation by bringing people together in friendship.