Just Good Friends were nominated for Champions in the Community and gained Highly Commended. Such an honour
Pictured are The High sheriff's charming wife, Patricia, Mary – one of JGFs members, the Lancashire High Sheriff, and Bev. A wonderful evening was had by all.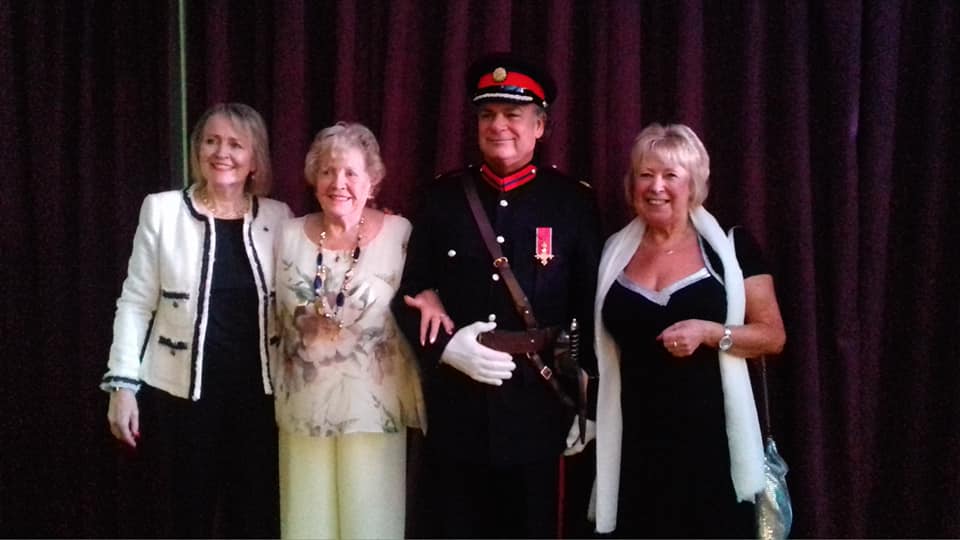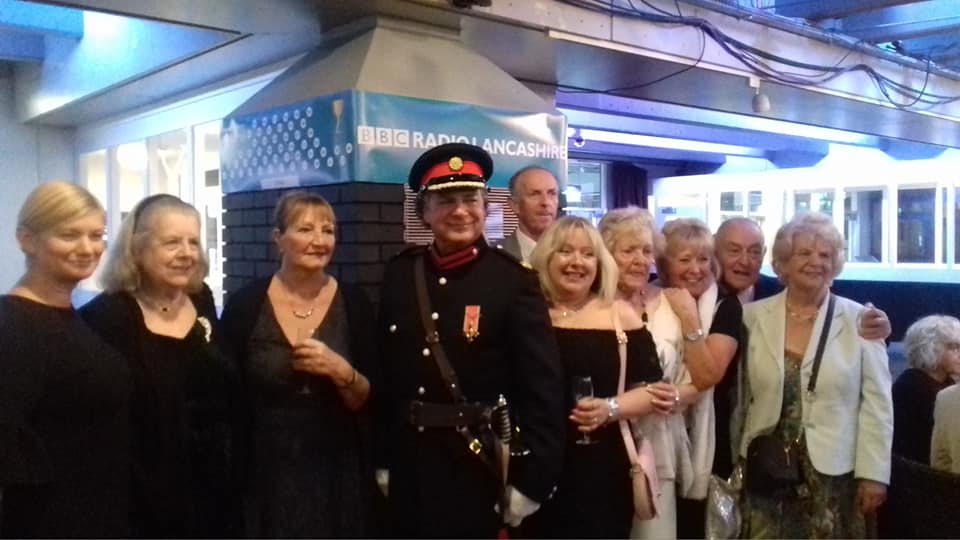 Just Good Friends has been set up to combat loneliness and social isolation by bringing people together in friendship.